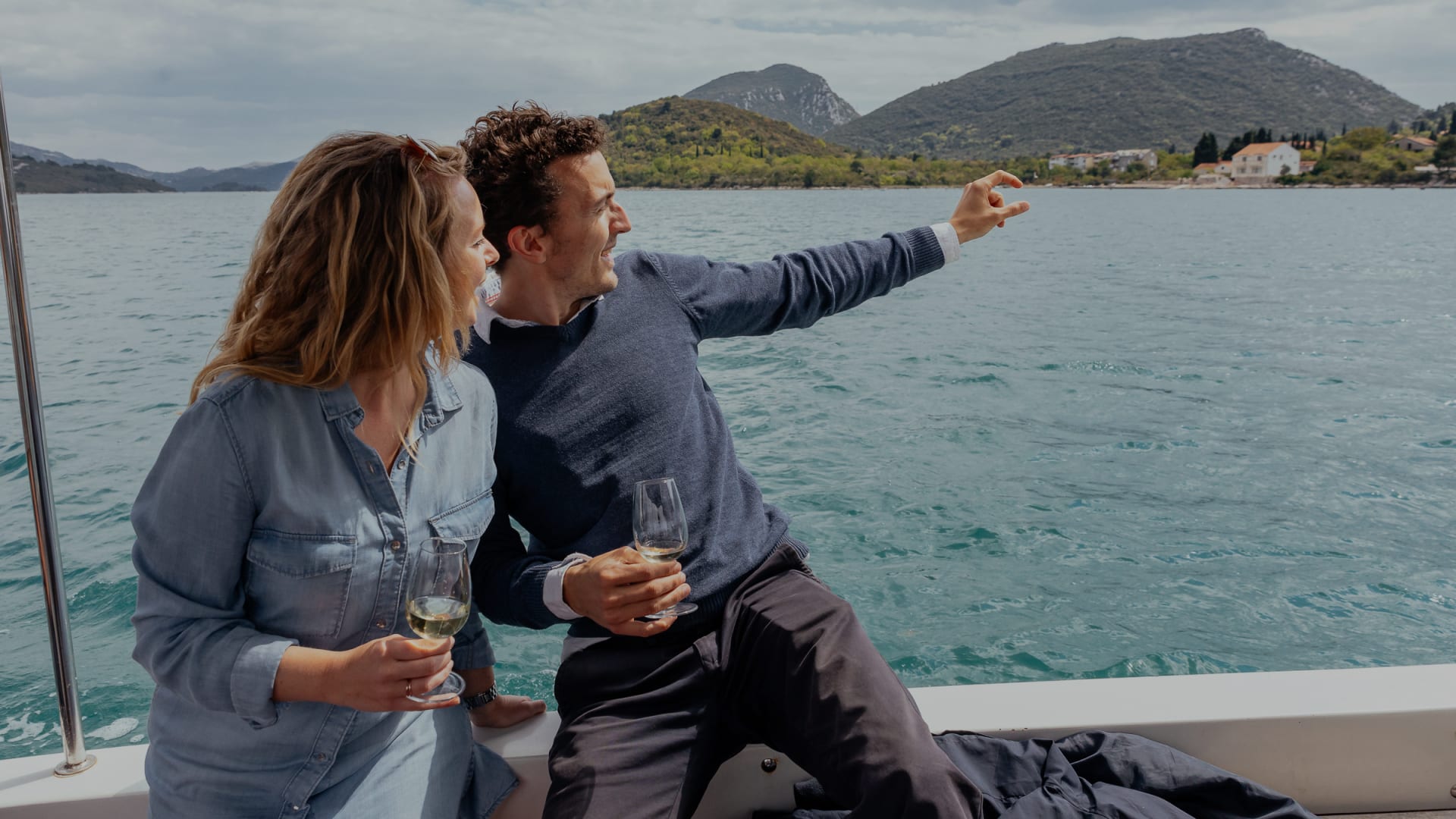 Traveling is something that most people would like to do. A lucky few get to travel to exotic places around the world. Try saving a little bit of money and set a goal. But the most important is to make your trip more pleasant. It doesn't matter if you plan on going somewhere domestic or international. A piggy bank is a great way to start. Spare change adds up fast! If you have no money to spare don't fret. A hike in the woods or a short trip to view local sites can be just as fulfilling!
Keep in Mind about Affordable Traveling
When picking a destination to travel to pick somewhere that is affordable. You don't want to travel somewhere that is so expensive you can't enjoy yourself to the fullest. You want to make sure you have fun, but at the same time, you want to make it fit into your budget. You can look at the list of beach resorts in Italy as a reference.
Bring Clothing that You Can Rinse Easily
Your baggage can really weigh you down on a trip. Carefully consider your clothing choices. There's no reason to take half of everything you own! Take clothing that you can easily rinse out in a bathroom sink, or in a bucket if the situation so demands. Make your choices mix and match, so a few items will be worn several items in different combinations.
When traveling to a new location, consider packing old clothing that you no longer care about. If you can discard old clothing along the way, you will have more room in your luggage for new clothes or souvenirs that you buy while on your travels. Also, travel is hard on clothes and can wreck new ones.
Watch out with the Unnecessary Items
Packing for a trip is really a process of balancing out the column of what you absolutely need against what would be nice to have. You only have so much room in your luggage. One way to make your trip so much easier is to only pack the bare essentials. Buy anything else you might need once you are at your destination!
Extra Photos for Personal Data to Prepare
Always carry extra passport photos of yourself and your family. That way, if someone loses their passport, you can walk straight to the embassy prepared to get another. Make sure these are the high-quality photos of the original because they will not accept a photo taken for any other reason.
Look Behind You Before Reclining Your Seat
To avoid angering the passenger sitting behind you on the plane, make sure to look behind you before reclining your seat. By checking that there is sufficient room to recline first, you will avoid many of the frequent mishaps that come from inconsiderate recliners, such as spilled drinks, broken laptop screens, and bruised knees.
Traveling can be easy and something that works for everybody, no matter what the budget looks like. Things that require little effort, yet are satisfying, are often the best way to go and traveling can fit that bill! So plan a trip, set a timeline and make it happen. You can find something enjoyable to suit you!